Hello! I am a student at Manisa Social Sciences High School, my name is Rabia. Being one of the students in the team of the Fit to Belong project is very valuable to me.
First of all, the subject of the project is very useful for the students at the school. Even if we are not aware of it, there are many students who cannot like school and socialize because of loneliness and lack of belonging. I think that a student's participation in any activity at school increases the sense of belonging to the school or socialization, and for this reason, we have seen the benefits of many activities (mood board, find your motivation, 70's party, movie, etc.)
If I look from my point of view before and after participating in the project, I have changed a lot in every way. First of all, I had the opportunity to do things that I couldn't do on my own: I went abroad for the first time, made foreign friends, etc. Later, my relationship with my teachers started to get better, my self-confidence increased and I realized that; I can achieve something in everything, my relationship with my friends has become stronger, the biggest reason for this is that the project taught me to express myself in the best way.
Fit to Belong project has been and continues to be a turning point in my life as well as many of my friends. I am very proud and happy to be a part of this project. Thank you so much for everything.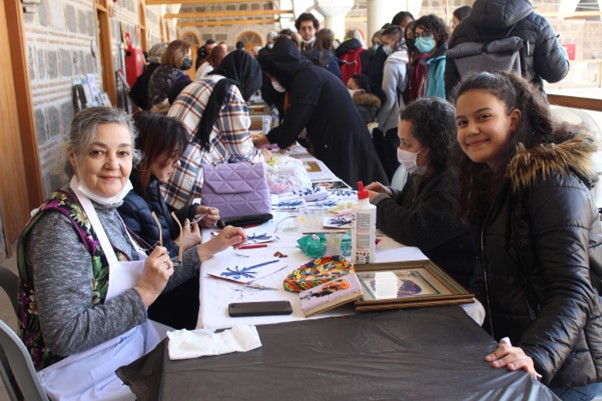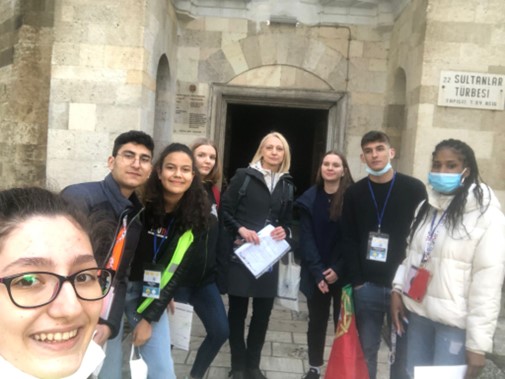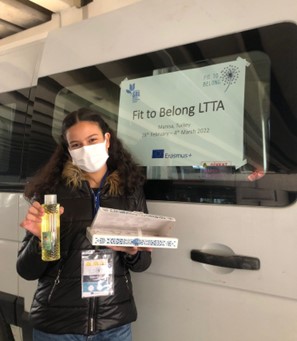 01 Jul