Hi everyone, im Bigem to begin with, from Manisa Social Sciences High School! I will be talking about how F2B Project effected me. So, let's start!
This project came up when i was in ninth grade, which was a year that i was trying to make friends and find my place in our school. Miss Aktaş explained it and encouranged us so i joined immediately. The aim of this project is to help youngsters who feel alone among their peers. I wasn't the one who felt alone, but the one who was ready to help them come out of their shells. I can't describe myself as an introverted someone, yet of course there were times when i felt so shy and didn't wanna put myself out, but i was in the right place. There were other students like me, students who were way more different, students who weren't ready to take a step to be social. I mean, no one has to be a social butterfly, of course; but if they came to this project, that should mean they actually do want to make friends. Maybe they weren't just encouraged enough, or they had some other reasons? That didn't matter when we all met for the project's activities and ice-breakers, we just tried to break the ices between us and have a good time. Thanks to these activities and games, i got my best of friends. And not only that, while we were orginizing the activities and trying to unite the students, i got to learn so many things! I learned how to make plans proparly, how to talk in a crowded space, how to make presentations that draws its audiences' attention, how to use some online programs… I also had the chance to improve my language skills in a great level by talking to my peers in other languages(well, mostly english). And that helped me to be more confident. Thanks to the mobilites, i didn't just make friends in my school but also in schools around the world. I've learned so many things about other countries and their cultures. And even got the chance to experience seeing one of them myself. One week in England, was one of the best times in my life. It was a dream come true, literally. There some difficulties during the process of going, which now i am thankful for. Because those difficulties taught me how should i act and what should i do when something unpleasent happens in such a pleasent situation. So, those difficulties were just steps for me and us to reach higher. And now i know that, i'll always keep going forward and never stop. Because i learned that if i work hard enough and behave accurately, something good will definitely happen in the end.
This project was something so different for me. I loved every part of it and will always be so thankful for the things it provided me. It helped me to become the person i am now.
Thank you team, i love you all <3
Bigem Küsbeci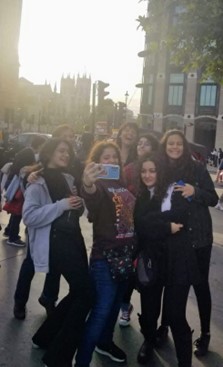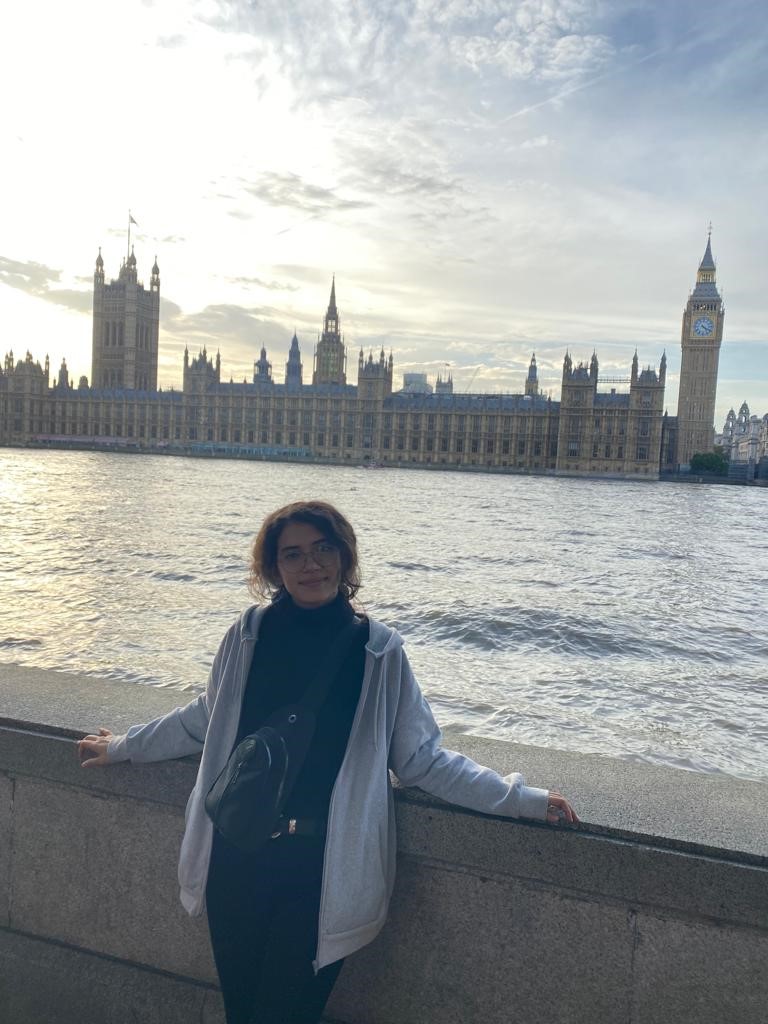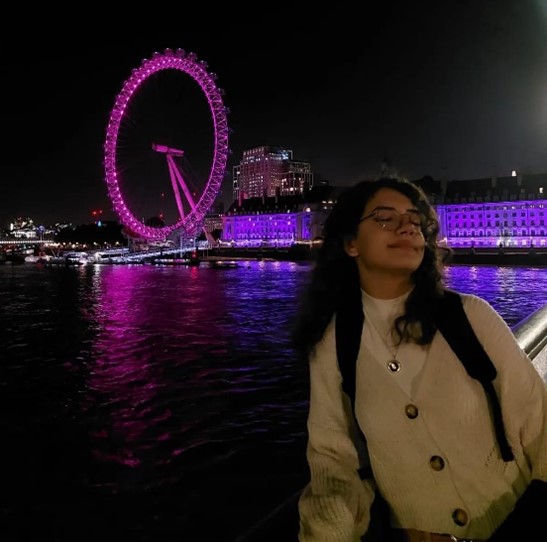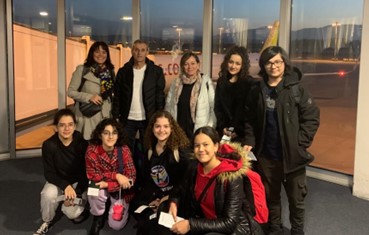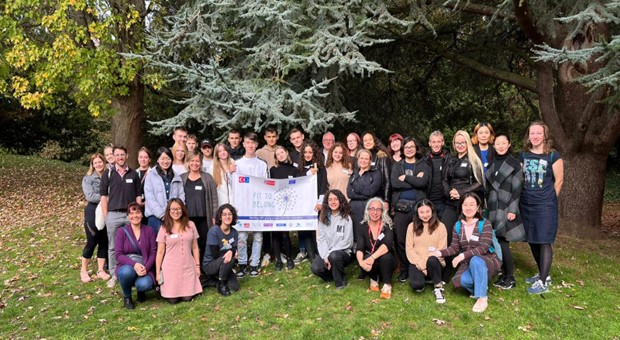 10 Aug